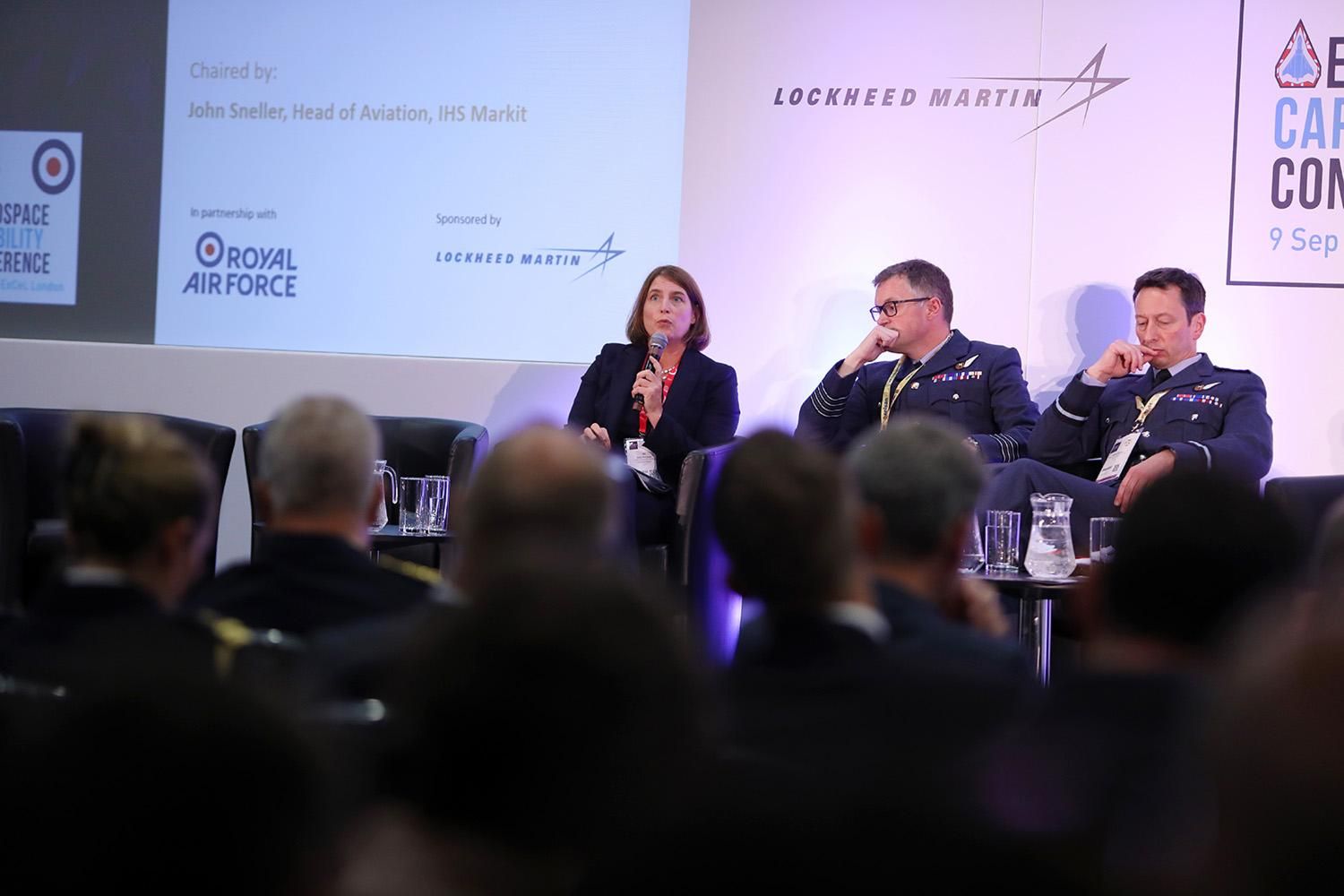 Vietnam is rapidly modernising its armed forces. The country's defense spending is expected to increase by $2bn over the next 5 years. This comprehensive expansion is opening up regional opportunities and presenting chances for international and industry partnerships.
Taking place over the three days of VIDSE, the conference explores the key issues shaping Vietnam's current and future defence capabilities. Expert speakers from military, government and industry will provide insight on critical topics and facilitate knowledge sharing on a scale not seen before in Vietnam.
The Conference will be split into two streams "Maintenance & Procurement" and "Domains and Platforms".